An initial conversation (usually over a coffee) will establish if your needs and our capabilities form the basis of a fruitful and successful commercial arrangement for us both. From the outset we seek to gain a "fit", not only between our capabilities and your requirements but also a fit of culture and values. If there isn't a fit then we will politely and respectfully agree to go our separate ways having only expended about an hour of our time and the price of a couple of coffees. Ultimately we will only work with you if we truly believe we can add value to your business and help you deliver success. It helps if we like you and you like us.
So, once we've established there is chemistry between us and we can support your objectives we will commit to a scoping exercise where we will have a more detailed meeting on your requirements. This usually takes several hours and will likely involve meeting a number of key people in the business or on the board. A review of performance data, internal procedures and an understanding of your business' activities, processes and structures will further inform this phase.
The output of this scoping exercise will be to produce a jointly agreed project scope identifying objectives, performance indicators, timescales and fees. If we're all on the same page (and we still like each other) the project scope is signed by both parties and this forms the basis of our contractual arrangement. Then the work begins.
Formal and informal reviews will take place throughout the project period and we will review and if necessary adjust the scope of the work. Our desire is to be as flexible and agile as possible, always looking to do the most appropriate work to ensure your objectives are met.
Where we have agreed to draw on the expertise of our associate network, Segue Management Consulting will offer to remain the single point of contact and will be responsible for the management, performance and payment of the associate consultant.
FEES
We don't charge for initial meetings, nor for the scoping phase of our work. However, we do need to get paid at some point. We are flexible on our approach to fees which will always be very competitive. We can quote on a total project basis. Or we can charge our services out on a day rate. Consideration will be given to the complexity of assignments and there can be discounts for longer term assignments.
Search and selection is based on a percentage of salary – as is the industry norm – but again will be very competitive.
Modest retainer fees to guarantee monthly capacity or up-front payments to facilitate a draw down service are also methods we are happy to use.
It's our desire to be as flexible as possible in meeting our clients' needs so we are always happy to have a discussion in this area.
OUR VALUES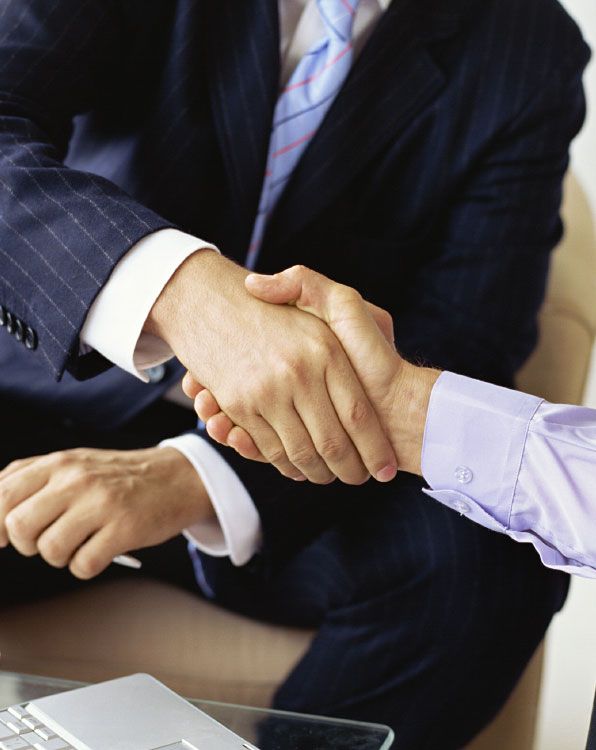 Having been in business for some 35 years, Keith knows that values underpin everything. Capability is nothing without Integrity.
Integrity in all we do is paramount in Segue Management Consulting and it's what we have in our trusted associate network too.
Consultants you can trust – now that's refreshing.
Let Keith buy you a coffee